The Risk Mitigator
November 2021
Risk Management Roundtable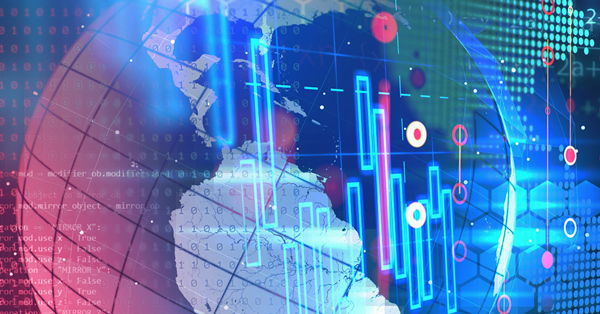 Cyber risk and data security are some of the most pressing operational concerns for financial services organisations. How are companies in the United States mitigating these risks? What impact has the pandemic had on cybersecurity?
This roundtable, sponsored by Riskonnect, strategic leaders from Affinity Credit Union, Commonwealth Financial Network, Kasasa, Lowers Risk Group and Mizuho, examines cybersecurity and operational risk in the financial services sector.
Latest News
October 12, 2021 – Adjusteck is pleased to welcome Mike Collins as Senior Executive General Adjuster. The addition of Collins allows Adjusteck to further support claims arising within the United States.
Collins brings nearly 30 years of experience in claims management, with direct experience handling large complex property and casualty claims and large inland marine claims throughout the U.S. During his career, Collins has also represented various carriers on a nationwide basis as a third-party claims administrator and served as claims manager for Gulf region catastrophic losses.
Armored Car Crime Report